🏆 Steam Game Marketing GOLD with Chris Zukowski
Steam game marketing advice that's sure to be IMPACTFUL! Marketing expert Chris Zukowski joins us in this densely packed podcast AND video.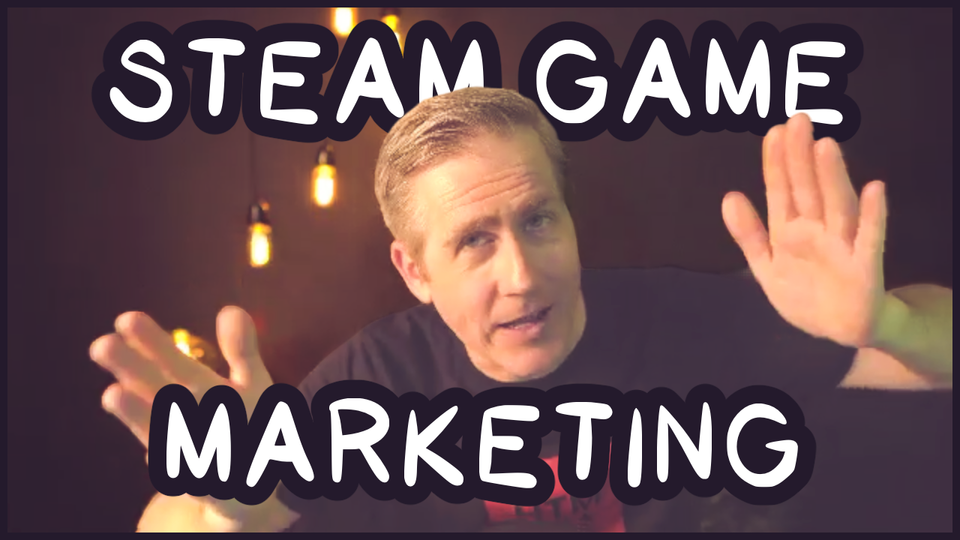 THIS IS IT! The Steam game marketing goldmine you've been waiting for.
It's my fun & exciting chat with Chris Zukowski of How to Market a Game. Topics include listener questions, Steam genres, and Early Access advice (don't do it) about my upcoming game Witchmore. 🧹
OK, some of my previous videos have been
too long
. Some are
weird
. Some have been
self-indulgent
.
This is different.
This video
is dense, packed with valuable advice, and just
10 minutes
long.
Highlights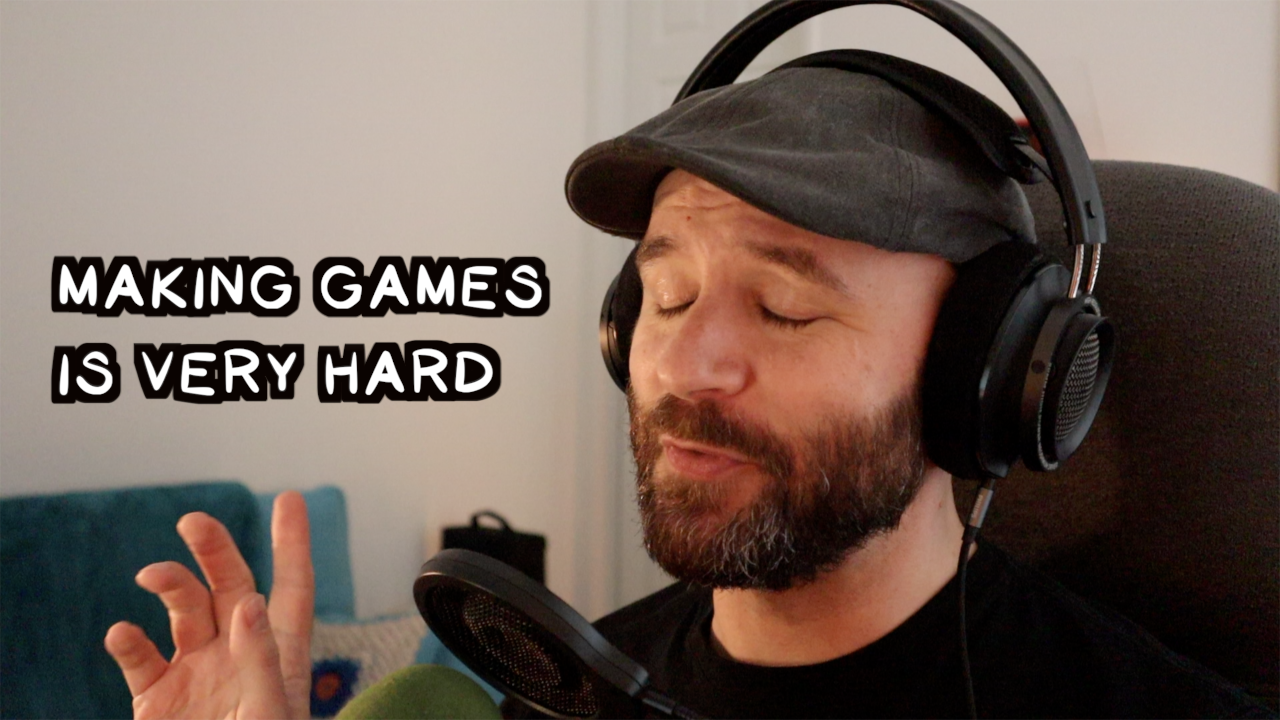 Get in there!! Watch the quick video, then listen to the podcast. Then dig into the:
Resources
As you'll notice after listening & watching, the video only covers about 1/3rd of the conversation. Which means: there could be TWO MORE VIDEOS like this??
Should I call these comics or something else?
Normally there's 2 weeks between my emails. But there's so much going on I just couldn't wait! If you're new here, welcome (!), otherwise you might remember last week's 2.5 million views for 10 game dev comics? 🔥
Just 10 comics bringing in 2.5M views seems very good to me! But what if I told you ONE (!) comic brought in checks analytics 3.3M views?? That's right, it's the sandwich that caused emotional meltdown. 🥪🧠
Pro tip: if one of your posts leaves your normal circles, considering muting it. It keeps your notifications clean 'n tidy (and your mental health intact).
Anyway I don't love the word "comics" for these. Comics makes me picture panels with characters and dialog. My drawings lately are more like ... what? Figures, infographics, diagrams, something else?
I think my issue is that "comics" sounds so fun, but "infographics" sounds dry & not so fun.
Game Dev Comics? Or Drawings? Figures? Infographics? What do you think?