Make the Game with Matt Hackett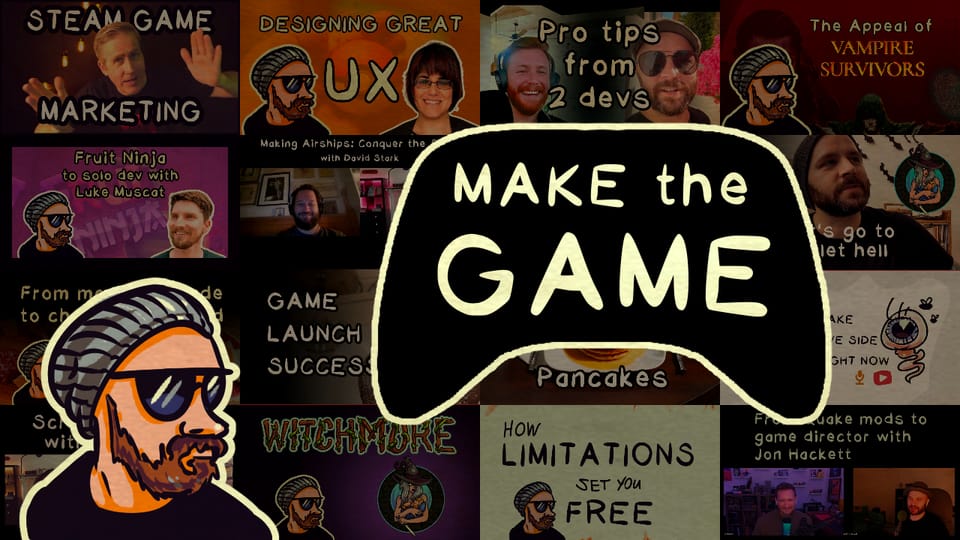 A show about making & selling games hosted by Lostcast co-host and How to Make a Video Game All By Yourself author Matt Hackett. Topics include:
🎮 Developer interviews
📈 Marketing tips
🎙 Podcasts
🛠 Devlogs
Listen to the latest episode right now
Here's everywhere you can listen
Does anyone (besides me) use an RSS feed anymore? I still dig 'em!