About Valadria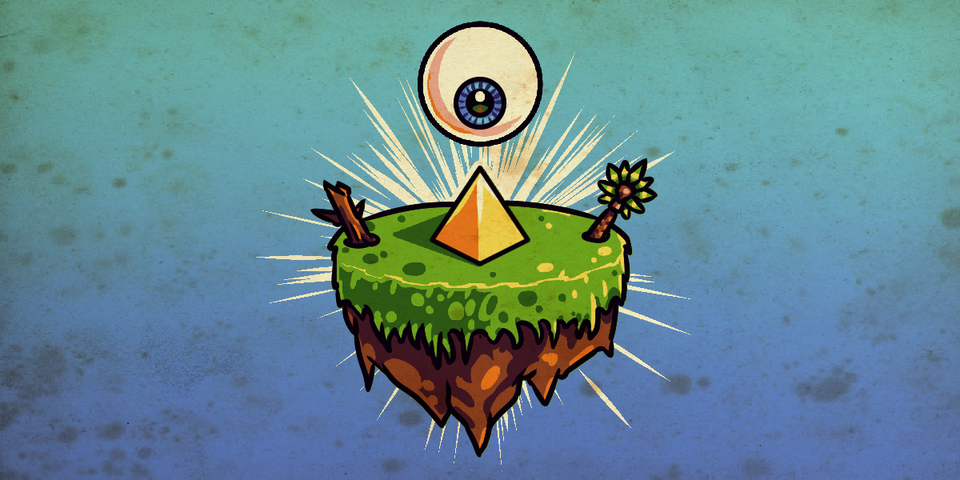 Hello again, it's-a me, Matt Hackett. Maybe you've heard my voice through Lostcast. Or perhaps you've played one of my games. Either way, welcome.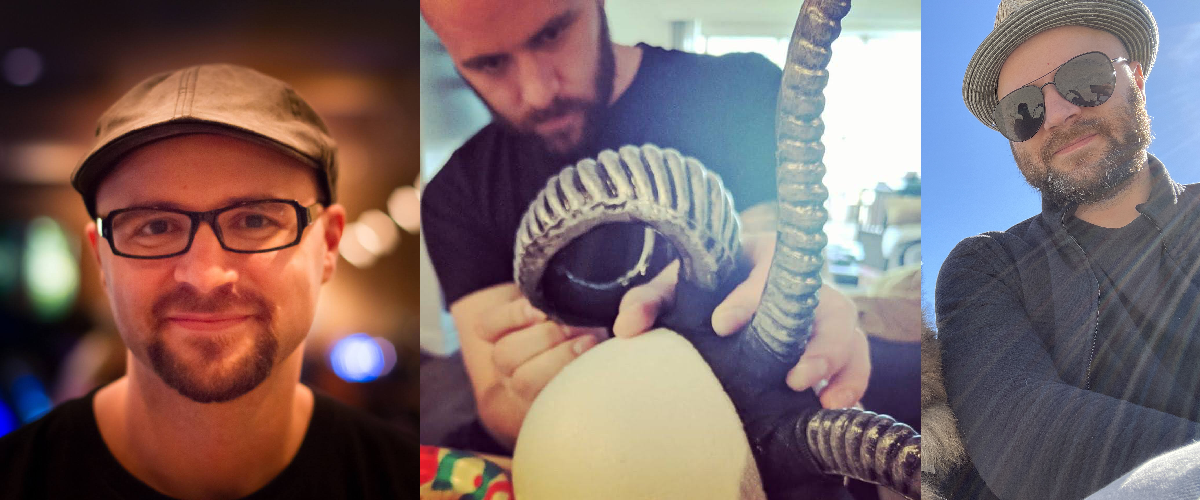 It's really hard to make video games. When I was first learning how, the Internet was barely a thing, and educational resources were sparse. Today there's an overwhelming amount of information. Both of these situations come with their own challenges, and I remember the pain of not knowing how to push forward.
This is where Valadria comes in. This company is about developing and publishing games in one hand, and helping you make games in the other. As we make games and hone our craft, we learn valuable lessons and make unique tools along the way. Valadria is about sharing those lessons and tools.
Thanks for being here. If you're enamored with game development like I am, subscribe to the newsletter and I'll periodically send you game dev goodies.
-Matt Hackett (richtaur)