Make the Game: Building a career's worth of games industry knowledge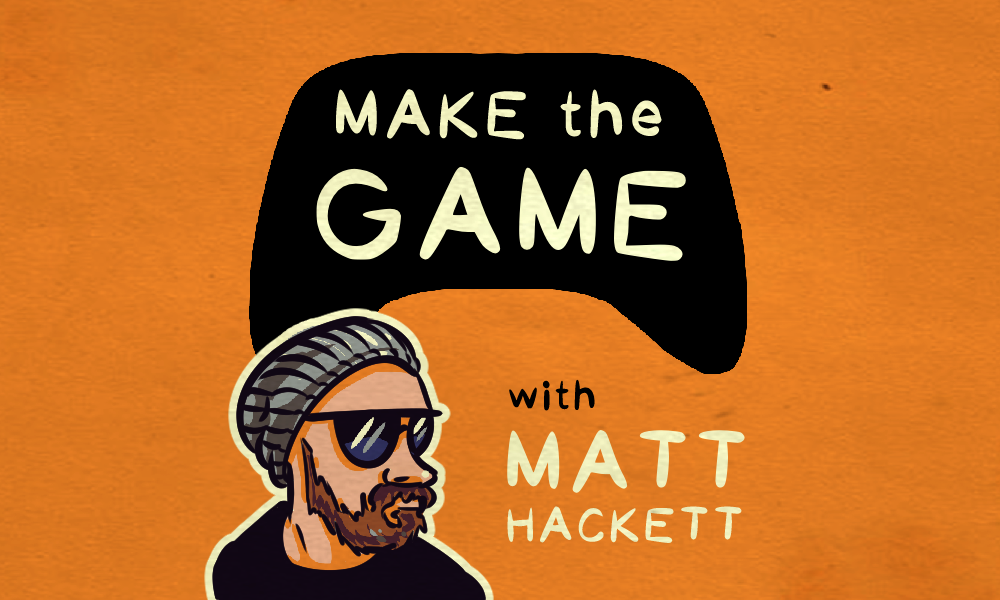 In this first episode of my new podcast Make the Game, let's start by discussing some of my favorite places to learn about game development.
Subscribe everywhere, listen here:
If you like the show: rate it and/or write a review. When you do, one of your enemies has a bad day (and I have a good one!). It's review karma and I thank you.
Show Notes
Oh and since we're getting to know each other better now: You'll love my dog Koopa (everyone does!). Come hang out in Discord for more pics.