Make the Game: Unlock your game's hidden potential with a saturation analysis
Discover secrets about your game you didn't know were there! Dive into a saturation analysis and see the light.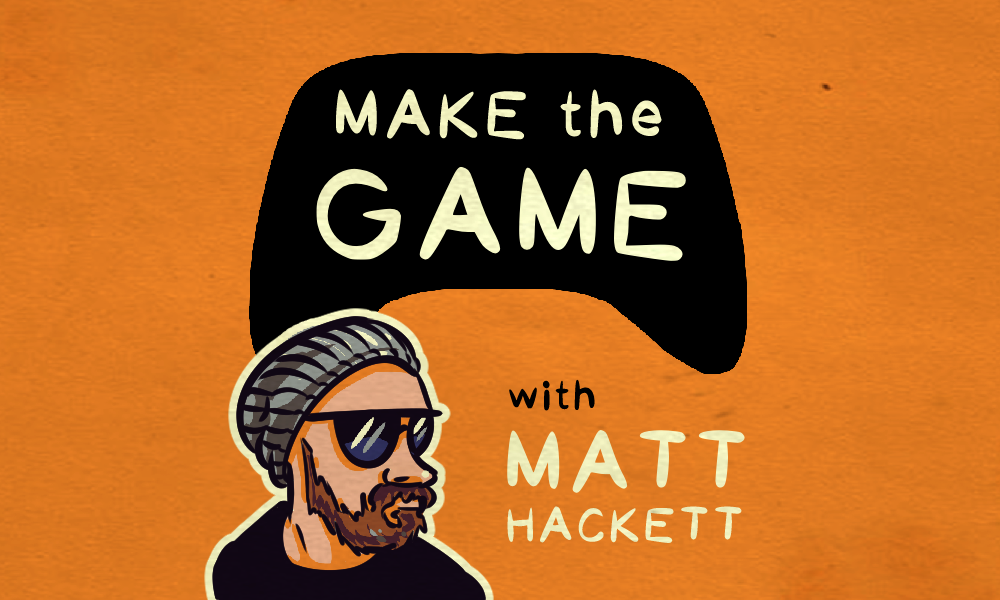 Let's talk about a saturation analysis, which is a tool you can use on your game design to see what all it can do.
Examining the famous game of Chess, what all is it capable of? There's an 8x8 board, pieces can be moved, removed, or modified, but what else? How would you get ideas if you were working on chess but with a new twist? Using a saturation analysis can shine a light on where your design could go.
Watch
Listen
Show Notes
What's happening friends I don't have anything except Into the Breach by Subset Games. If you've been listening to Lostcast then well you know how I love me some show notes so I feel like this is a bit of a letdown. Allow me to fix that by saying: OH MAN you have to play Into the Breach seriously, and can I just say every GDC talk by Subset Games is like a masterclass on effortlessly making remarkable games, let me off the top of my head go find a video from them ... BOOM give this a watch: Into the Breach Design Postmortem it's awesome you'll learn stuff. Love it.
Since you made it all the way down here: What do you wanna hear me talk about? Three whole ways to let me know: Discord, Twitter, email.