Making your first game with ChuyPlays
Your first game is probably your toughest! How do beginners handle the trials & tribulations of game development?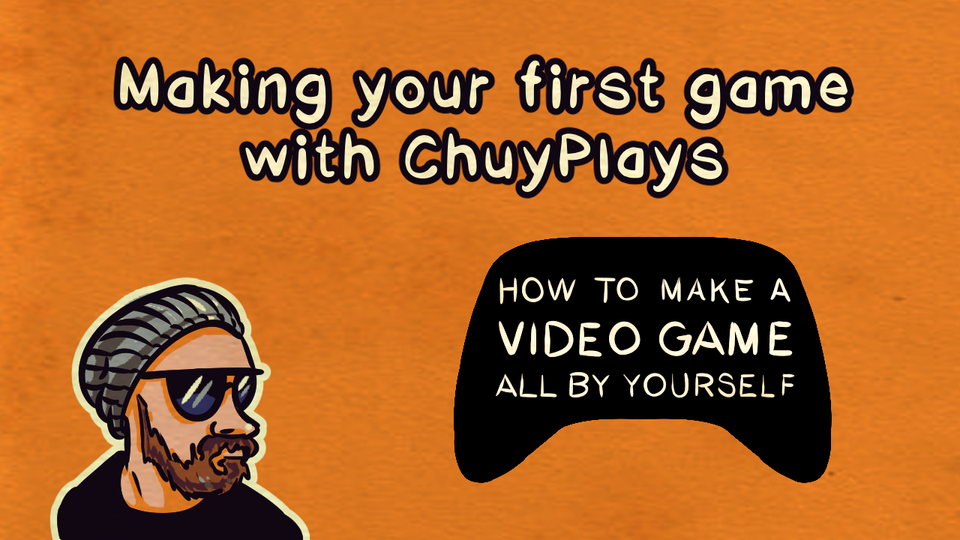 Today we're talking with Chuy, a multi-talented podcaster and content creator
who is starting to make his very first video game. Let's jump in.
Listen on Anchor
Listen on Anchor or your favorite podcast app.
Watch on YouTube
Watch the episode on YouTube.
Show Notes
You are being played out by Funshine which you are free to use in your own projects.