How to make a good Steam page
Invaluable info ahead! Learn how to make good capsule images, write good copy, and make a great Steam page.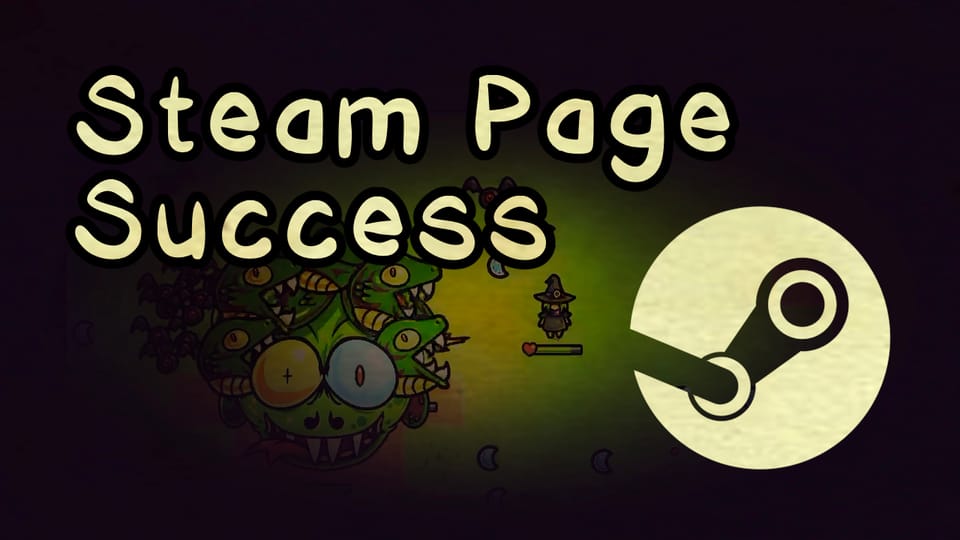 Let's talk about how to make a good Steam page, while discussing the Steam page for Witchmore. We're talking about 5 things:
So many assets
Short description
Long description
Screenshots
Trailer
So many assets
Probably the single hardest part about making a Steam page is that you need so many assets. Look at all this:
Main store capsule
Small store capsule
Vertical store capsule
Store page background
Store page header
Community header
Community icon
LibraryHero, LibraryLogo
LibraryCapsule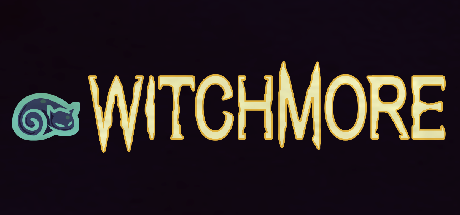 That is a lot to take on. With all these images, you've got to convey your game at drastically different aspect ratios while remaining clear & cohesive.
The single most important one? Your capsule image. It'll be seen by way more folks than your other images because it appears in the most areas within Steam. Most gamers won't click it, so there's always room for improving your image. Even a slight upgrade can drastically increase your passive wishlist numbers.
When thinking about capsules, I recommend a few things:
Start simple
Make a flexible banner template
Improve later
For Witchmore, I drew inspiration from Undertale. Yeah I know I'm not making Undertale; Witchmore is nothing like it! But sometimes I like to let Undertale kind of give me "permission" to be a minimalist designer.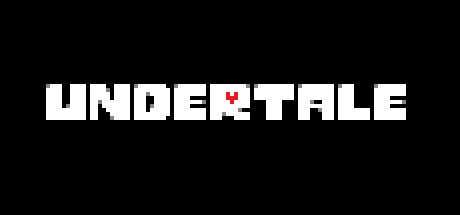 From the best practices I'm hearing, the Witchmore capsule is missing at least two important factors:
Give the viewer some hint about the gameplay or setting
Establish a high level of quality with some gorgeous key art
💡
In the future I'll be showing my process for creating more elaborate key art for
Witchmore
's capsules. I'll thumbnail some new ideas, render one, publish it on Steam, then examine the numbers to see if the changes made any difference.
Subscribe
so you don't miss it!
Short description
The short description is hard to get right. It's the text that appears below your main capsule on your game's page. You've got just one paragraph to sell your game, and there's a million ways you could go.
Here's the current short description for Witchmore:
Slay hordes of monsters with the help of your animal familiars! Gain powerful magic, make friends with cats, and customize your witchy home. From solo game developer Matt Hackett, illustrator & author of How to Make a Video Game All By Yourself.
(Shout-out to the awesome Valadria discord for giving me great feedback on this!)
Here was my thinking while writing Witchmore's short description:
High-energy, engaging start ("Slay hordes of monsters")
Mention the core hook immediately ("with the help of your animal familiars")
Enumerate the basic gameplay verbs ("Gain powerful magic, make friends ...")
Establish familiarity or other social proof ("author of HTMAVGABY")
Long description
The long description is influenced by some other parts of Steam. For example, some hover widgets pull text from the long description, so it's a good idea to start your long description with your short description.
It's also a good idea to copy/paste the URL of your Steam page right into your long description. Steam converts this URL into a widget for easy buying or wishlisting: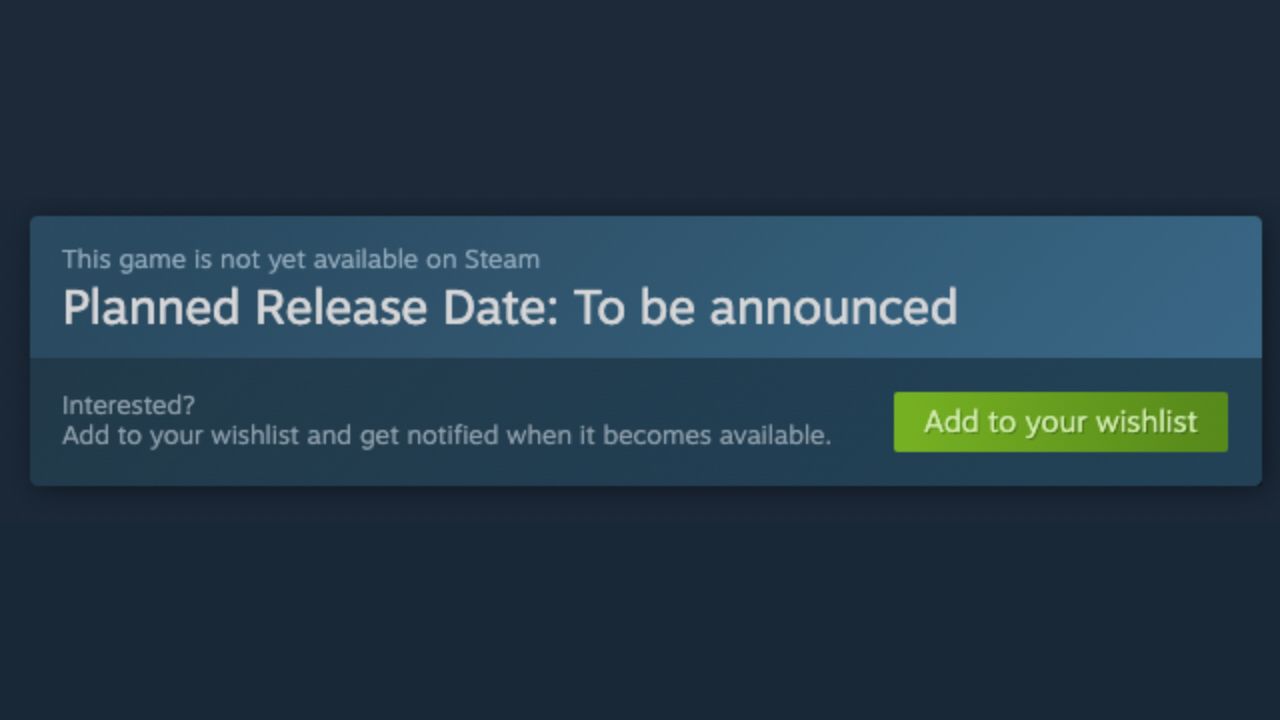 Other than that, the sky is the limit! This is some room to be creative & talk about your game. I went with simple icons and headers for now; it matches the simple aesthetic that begins with the capsule.

Eventually I will add animated GIFs to give it a lively feel and show off more gameplay. Your Steam store page is easily updated and can be improved anytime!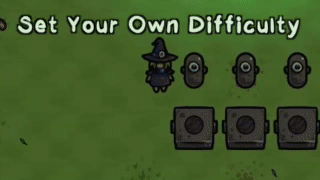 Screenshots
You need at least 5 screenshots for Steam to accept your game. They'll warn you if they aren't 1280x720 or 1920x1080 pixels, but I think any size is allowed.
When selecting which screenshots to include, you want to show your game's action & variety. Light screenshots, dark screenshots, & all the colors your game offers should be on display. Witchmore doesn't have a ton of environments yet, but it does have day/night cycles, so I included both bright days and dark nights.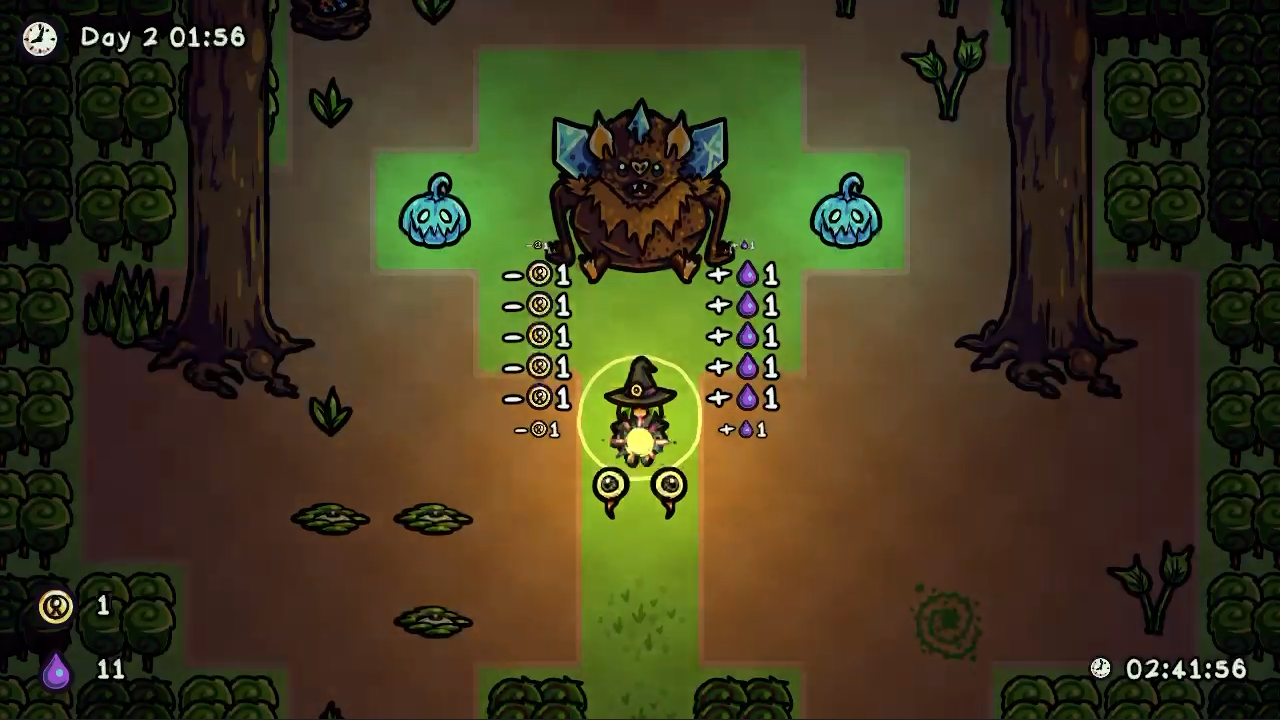 Trailer
To me, the best trailers are short, simple, and to the point. I usually shoot for around 60 seconds for trailers. When making your trailer, keep in mind players will be muting and skimming/skipping ahead. Here are some other best practices:
Your best gameplay trailer should be the first item in the gallery on your Steam page because that is what shows up in some Steam widgets.
Your trailer should begin immediately with gameplay – skip the logos and introductions. (Save those for the end if you want!)
It should end with a single call-to-action: wishlist or buy now.
In the future, I'll make a trailer that tells a little story and tries to evoke some emotion from the viewer. Fun times ahead!
Witchlist Witchmore on Steam
Hey if you enjoyed this or found it helpful, please head over to Steam and add Witchmore to your witchlist. When a game launches on Steam, somewhere around 15% of its wishlists convert to sales! My goal is to get at least 8,000 witchlists before Witchmore launches. Witch me luck!
Resources
I think the Witchmore page is good, but not great! There's much more work to be done, and you can bet that the page will improve over time. Check back often!
This post only scratches the surface of free advice available online. See also:
Coming soon
Watch this space! I've already done a bunch of work on new blogs/podcasts/vids:
Market analysis of Witchmore's comparable games on Steam
Interview with game dev & YouTuber Thomas Stewart
Making games that pay the bills!