🔥 The Unity Debacle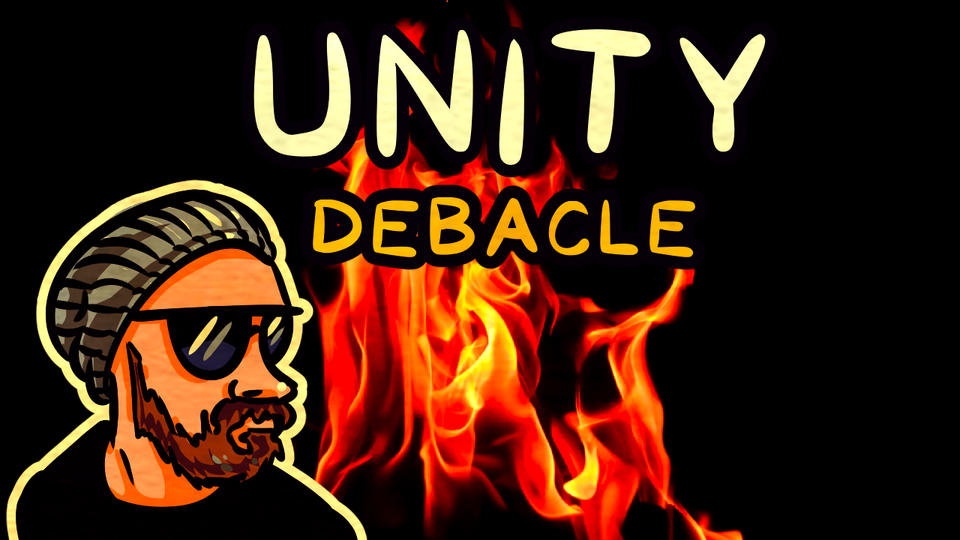 Podcast time! Short and angry. Also, somehow, chill! Hot and cold today.
Lots to offer in this brand new episode of Make the Game:
Unity's new fee structure
Owning your own tools
JS GameDev Summit
Pixel Washer
Game music
🎙 Listen to the podcast
📝 Show Notes
🎧 Music
🐷 Pixel Washer DEMO
Lots of new stuff cookin' in the Pixel Washer demo! Play v0.8.0 in your browser.