🐷 Pixel Washer
Have a relaxing time power washing beautiful pixels.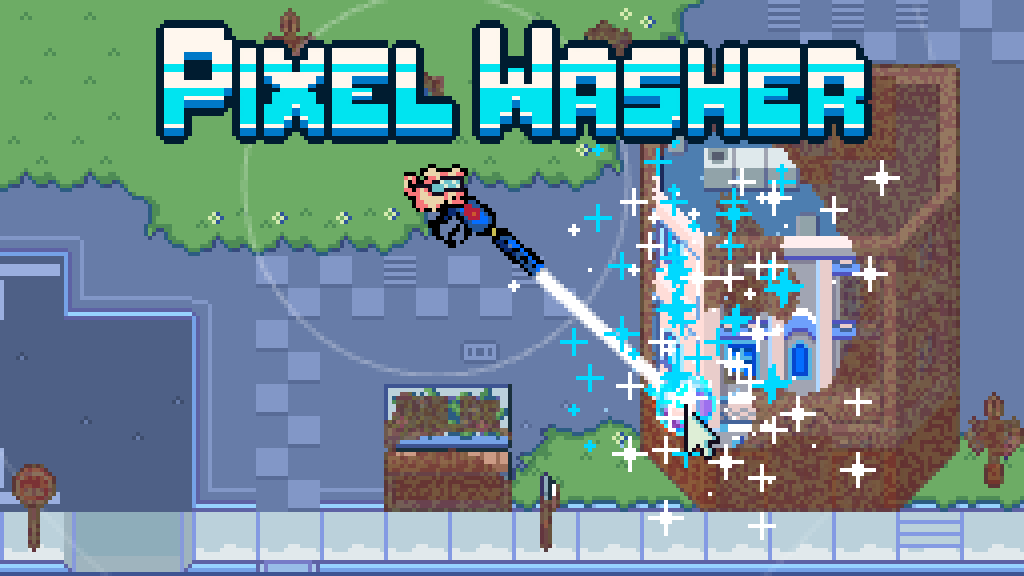 Your wash list, should you choose to accept it:
Play the demo on Itch
Add to your Steam washlist
Play the Pixel Washer demo in your browser
It's early times & there are bugs to fix, but you can already chill out & wash some pretty pixels. Get in there!
Add to your Steam washlist
Ever heard of Steam? Ha ha ha just kidding ha of course you know it's the only place indies have a chance at finding an audience, so click that big green button & maybe the Steam algorithm will be kind to our little piggy game.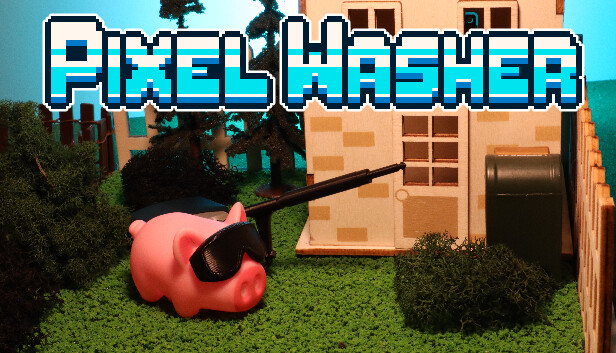 Download the Pixel Washer press kit
Hear more about Pixel Washer
I often podcast about game dev, so you wanna hear more, you know where to go!