Pixel Washer
Have a relaxing time power washing beautiful pixels.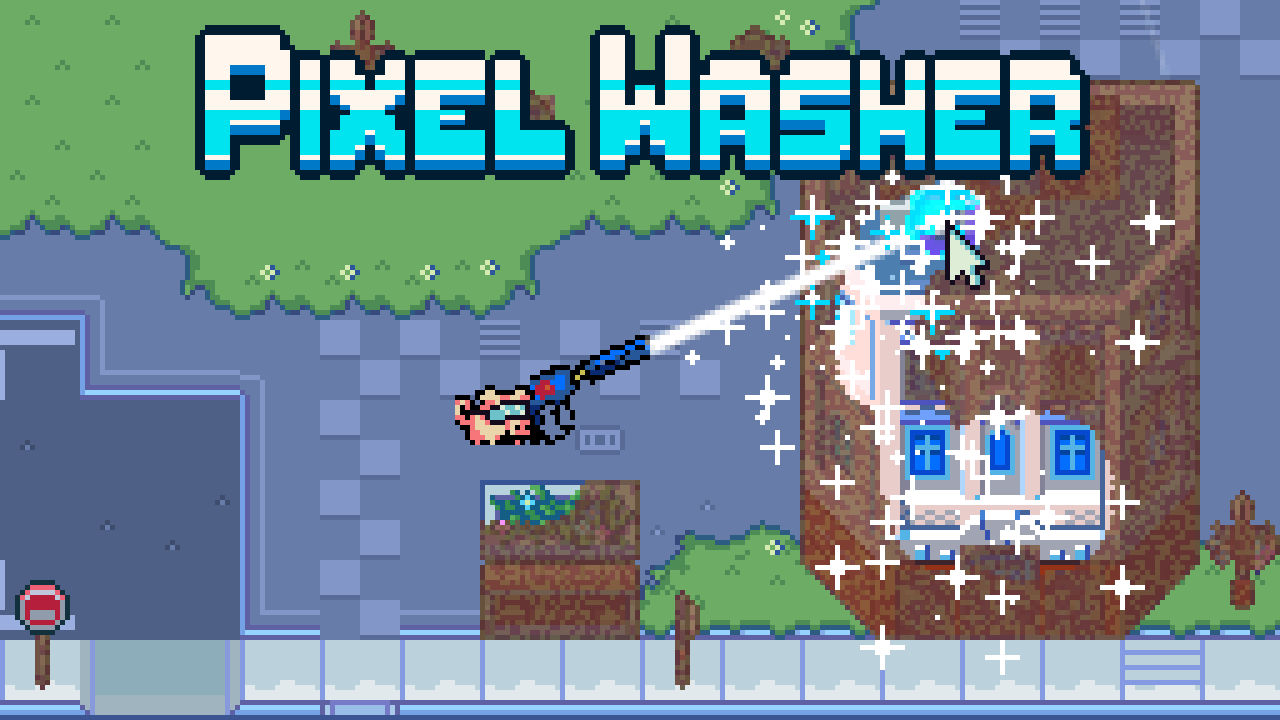 "Relax to the soothing sensation of power washing pixels as Pigxel the pig."
🔗 Quick links
🫧 Pixel Washer features
Classic 2D overhead gameplay
Simple, satisfying power washing mechanic
Easy to pick up & play (ideal for Steam Deck & Nintendo Switch)
Level-based: select your level, take your time washing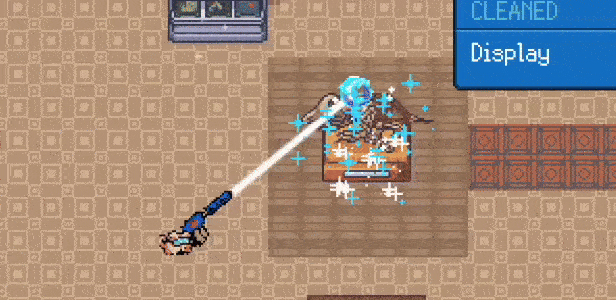 📈 As seen on Kotaku
Check out Pixel Washer on Kotaku, as part of their article 10 Indie Games That Deserve a Spot On Your Steam Wishlist. Thanks to writer John Walker!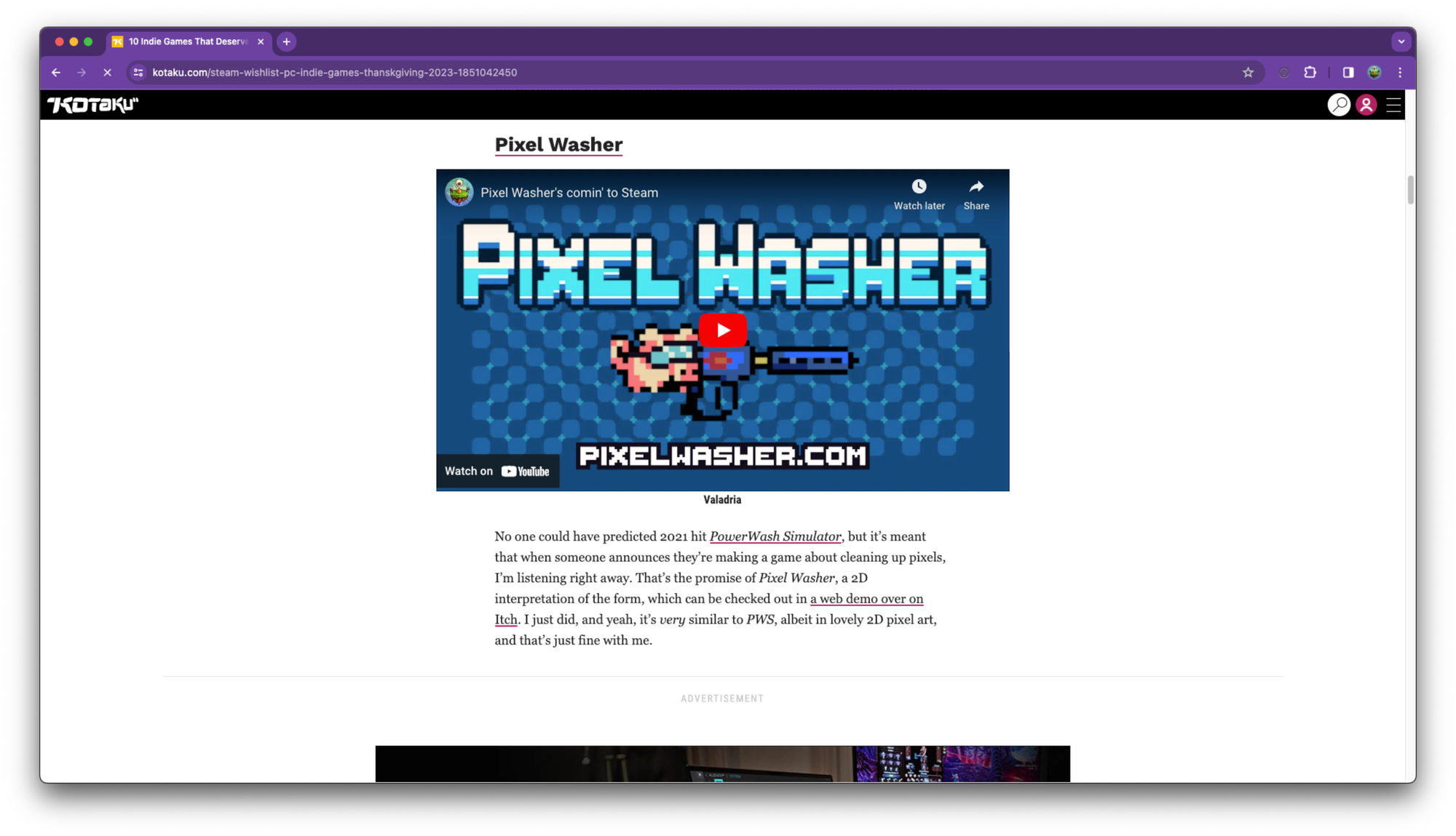 🎮 Play the Pixel Washer demo in your browser
It's early times & there are bugs to fix, but you can already chill out & wash some pretty pixels. Get in there!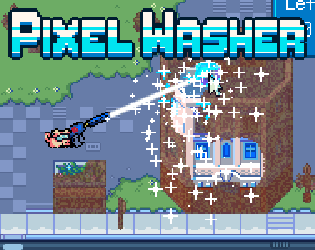 ✅ Add to your Steam washlist
Ever heard of Steam? Ha ha ha just kidding ha of course you know it's the only place indies have a chance at finding an audience, so click that big green button & maybe the Steam algorithm will be kind to our little piggy game.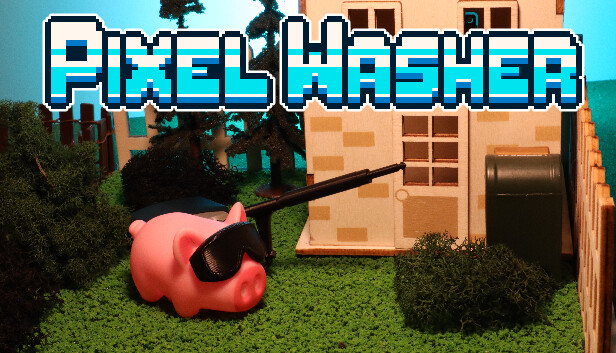 💾 Download the Pixel Washer press kit