🎬 Making great game trailers with Derek Lieu
Nobody knows more about game trailers than Derek Lieu. Let's pick his brain and soak up game trailer wisdom!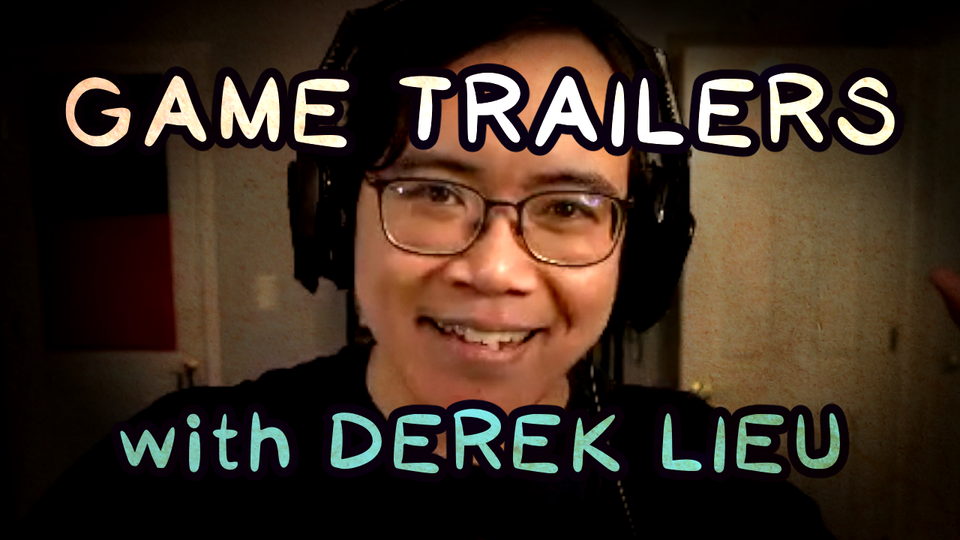 Game trailers are one of the most critical components of a successful game.
That's why you've gotta hear this conversation with game trailer expert Derek Lieu, who has worked on hits like Among Us, Dead Cells, Subnautica, Half-Life: Alyx, Tunic, Psychonauts 2, Ooblets, Firewatch, Viewfinder, Noita, and ...
Spelunky 2. 🐍🦇 (my favorite game)
We're talking about
Getting into making game trailers
The kinds of trailers (and what they're for)
What gameplay should you include?
Advanced game trailer problems
Branding & marketing
🎙 Listen to the full podcast (53:23)
Watch the full episode directly in your browser here, or listen on your favorite app.
📺 Watch the Spelunky 2 video (8:00)
Oh you know I couldn't resist the opportunity to ask Derek about his work on Spelunky 2! So naturally there's a special edit of that part of our conversation:
Resources
Follow & support Derek and his amazing game trailer resources:
💡
Coming soon:
a conversation with
game
developer,
YouTuber
, author, and educator Ben Anderson (
@uheartbeast
). Stay tuned!