Hi, it's-a-me, Matt Hackett. Your friendly neighborhood game developer.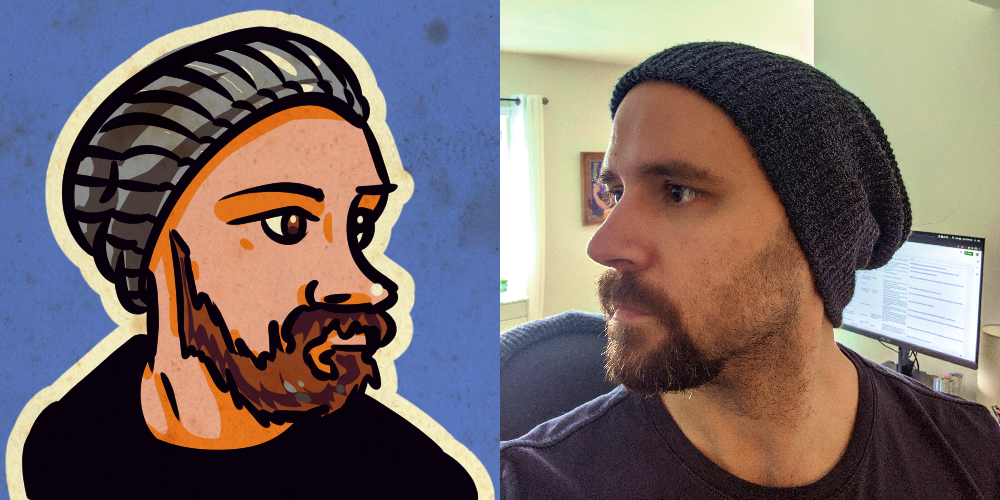 I've been making video games for 30 years. I co-founded Lost Decade Games, developed A Wizard's Lizard and Indie Game Sim, co-host Lostcast, host Make the Game, and wrote How to Make a Video Game All By Yourself.
Now I'm turning my attention on helping you make your own cool things.
Game Dev Coaching
Yep, that's right folks, I'm offering coaching! Here's what you can expect:
1-on-1 video chat(s) about you & your goals
Advice from first-hand experience
Enthusiastic encouragement (like that found in my book)
Follow-up email(s) that summarizes our chat and lays out a plan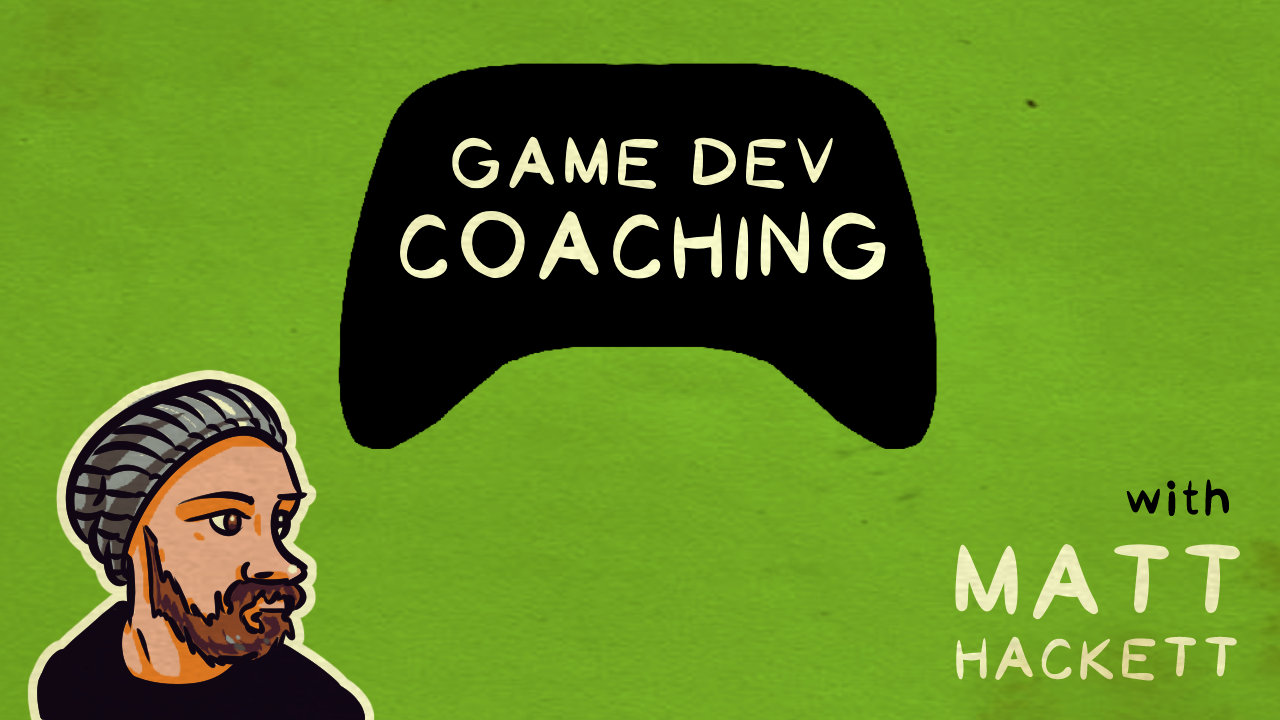 Single video session (60 minutes)
You, me, and a video chat! Tell me your story & your goals. Then we'll talk about what you should do next (and how to do it). Includes a follow-up email summarizing our talk and laying out a plan for you.
Book me 299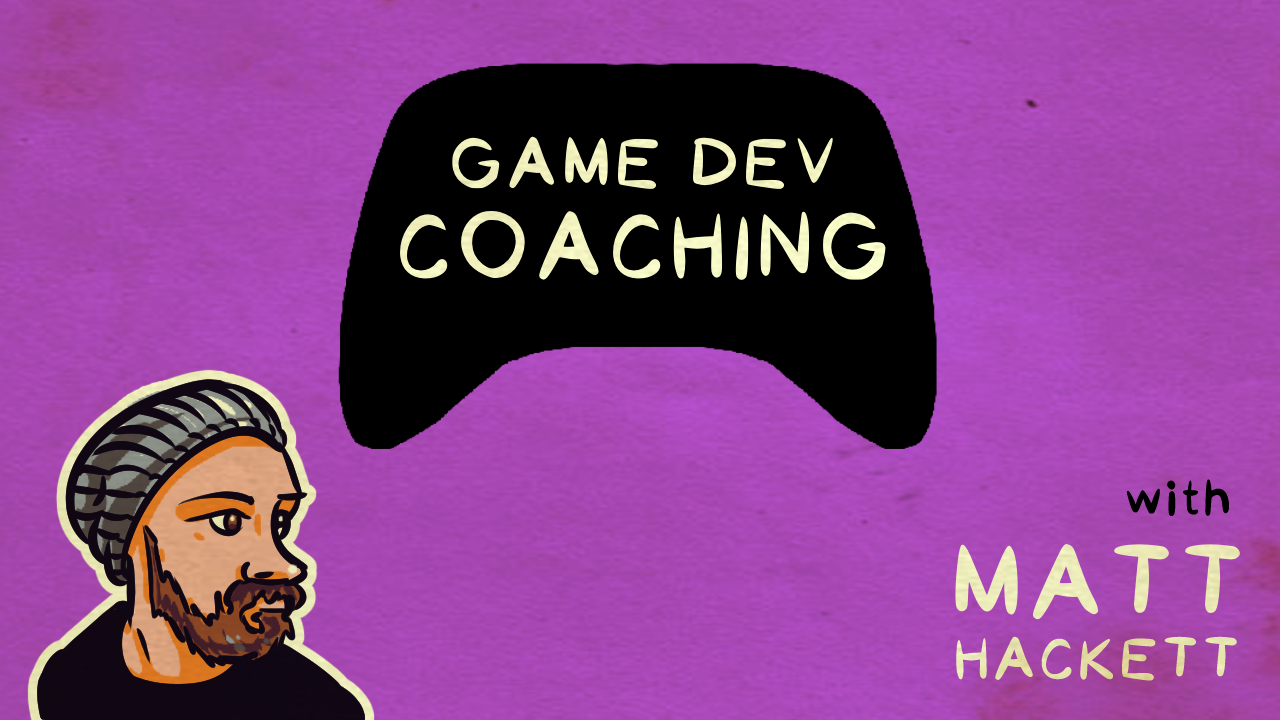 Package of 5 video sessions (60 minutes each)
Let's do this! We'll do FIVE 1-on-1 hour-long video sessions spread out over whatever timeframe makes sense for you & your goals. This coaching will help you earn big achievements, like shipping a game!
Book me 999
What phase of game development are you in, and how can I help you?
Phase 1: Never made a game.
This is such a fun phase because the world is your oyster! I'll help you pick a game engine and begin to prototype your itchiest ideas. You'll improve rapidly and be amazed by what you can do!
Phase 2: Made a handful of little games.
I'll help you advance to the next level, where you have sharp game dev tools and know how to use them expertly. You'll be shipping polished games and building an audience to support your work.
Phase 3: Shipped production-ready game(s), revenue ~$250,000 USD.
You've probably worked for many years to get here, so congratulations! You're now ready to get serious about branding, marketing, and building a sustainable business. This is the phase I'm currently in, and where I can offer fresh advice.
It's time to level up your game development! Book me below: